It's our fortnightly showcase over at
MilkCoffee
! And today we have the theme of road trip! That's right, MilkCoffee don't just create sweet girl images, they do sweet objects too! Here is my showcase team make using
Just Married Couple at Wedding Car
...
Awww, isn't that fun and whimsical? I love this as it's not too soppy! You should check out the other showcase team's gorgeous makes over at the main blog
here
.
And there's also some new digis in store - introducing the new Lisbeth...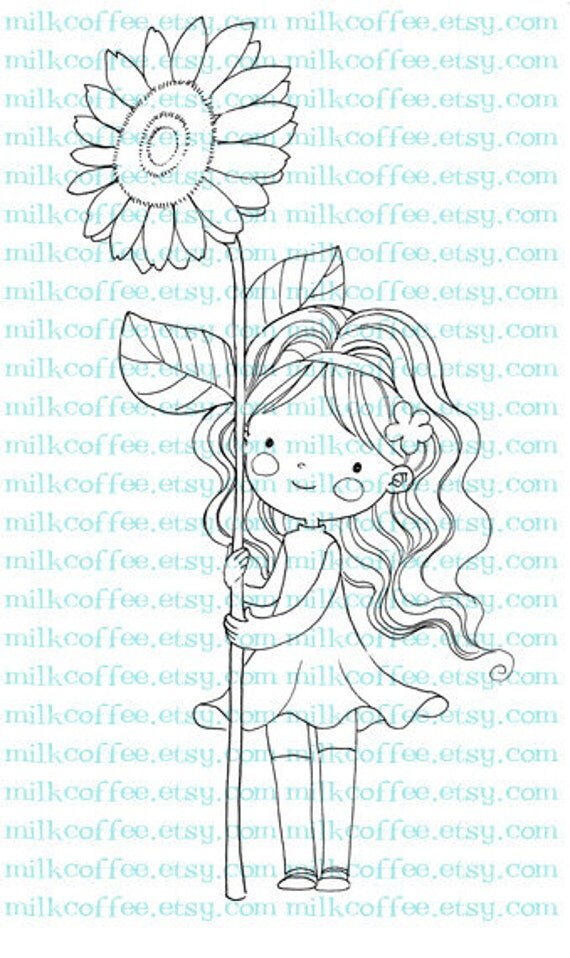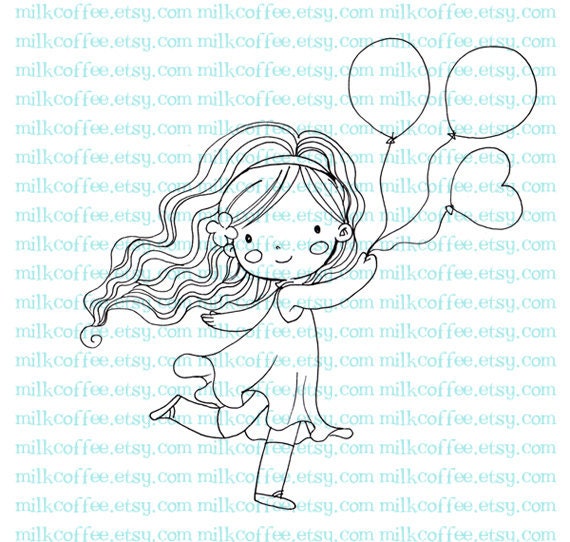 Isn't she delightful? I bet we can all recognise a little girl in our lives who these would be perfect for!
Okay, before I go, don't forget you still have time to join in with the
current fortnightly challenge
of bold and bright colours for a chance to win your own MilkCoffee digis!
I am entering this card into the following challenges: